Hacker
Meme Tier VIP
Dank Tier Donator
Jul 18, 2012
626
4,613
17
Call of Duty Black Ops Zombies ESP and Aimbot by Crazywink
Hey guys, I've been working on this for about... 11 hours straight, and I've made quite a bit of progress.. It's a Call of Duty Black Ops Zombies ESP and Aimbot.
Here's a quick screenshot: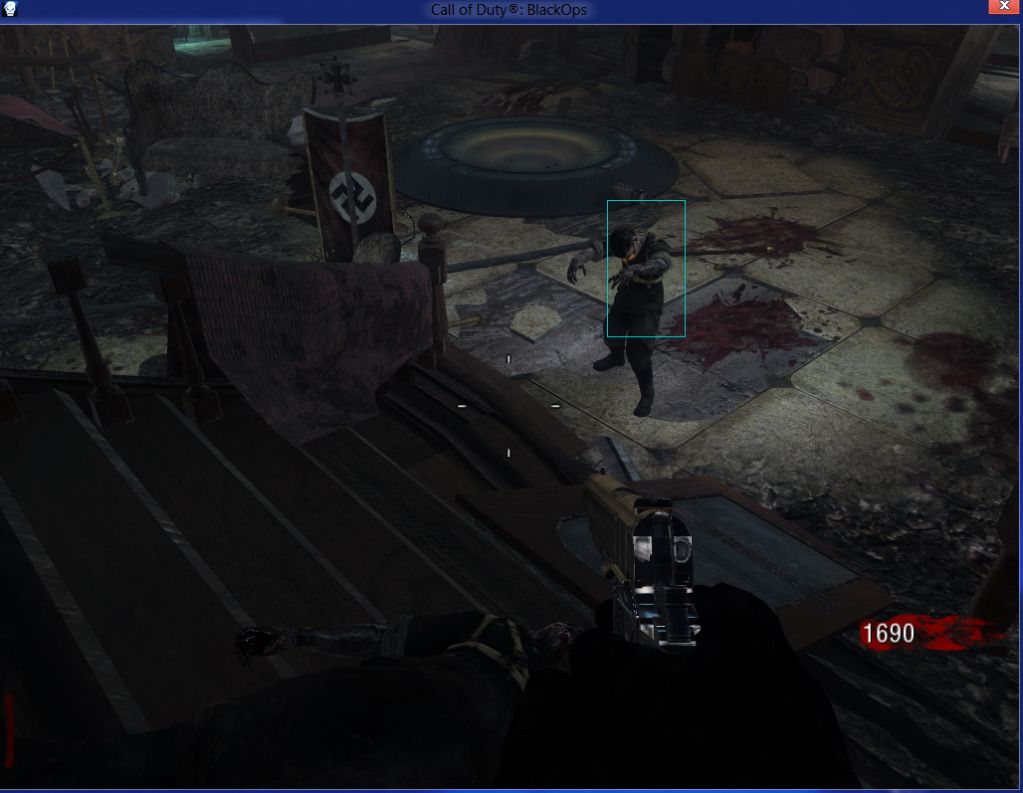 I'm just having a little trouble with the ESP following system.. Once I get it worked out the aimbot with be as simple as a few modifications.
I hope to have this released really soon..
Big shout out to Fleep for helping me out with some addresses and giving me Kn4cker's original source
Crazywink
Last edited by a moderator: