Hacker
Meme Tier VIP
Dank Tier Donator
Jul 18, 2012
626
4,613
17
Call of Duty Black Ops Zombie Chams V1.0

(I plan to update these a lot with new, hopefully undetected hooks.)
So I'm working on an overall project, but I'm releasing the stuff I finish as I go.
Right now I'm focusing on Call of Duty Black Ops Zombies. I present to you some Chams.
(You can check out my Black Ops Zombie Traner v1.0 here:
https://guidedhacking.com/forum/index.php?topic=429.0
)
Features:

[li]DirectX Menu[/li]
[li]Gun Chams[/li]
[li]BarricadesChams[/li]
[li]Zombie Chams[/li]

This is a DLL so you will need to inject this process on start up, which can be done with my DLL Injector I released here.

(Can be found here: https://guidedhacking.com/forum/index.php?topic=438.0)

DirectX Menu Controls
Navigate up and down with the up and down arrow keys.
Activate/Deactivate hacks with the Right arrow key
Hide/Show menu with Insert key


The Gun Chams are really just for show.. They don't really affect anything in any way, just something pretty to look at while you shoot zombies in the face.


The Zombie Chams don't have color (as you can tell by the pictures below), they're simply visible through walls. Adding color really messed a lot of things up, so I strayed away from that..

The Barrackades Chams show you the planks on the doors where the zombies break in so you can see which walls need to be repaired and where zombies are facilitating.

These hacks are most likely detected.. I don't know because I'm playing this in single player, solo, but I definitely wouldn't risk anything online with these.


My end goal is to pretty much have hacked every aspect of this game.. I'm still working on the aimbot.. I think that's going to give me the most trouble, but I'm determined to get it working!


Virus Scans:
Jotti
https://virusscan.jotti.org/en/scanresult/76b6069718c139e620ec4b34475754c2ba42251f
Virus Total
https://www.virustotal.com/file/e6bacfc3fb3ebc4e9b76aa0f544e4f21d0fcecca5098d729a51013c7b058bed5/analysis/1343763650/

2 places are picking it up :/ I can post source if you need me to, absolutely no viruses whatsoever.

My DLL Injector: https://guidedhacking.com/forum/index.php?topic=438.0
My Zombies Trainer: https://guidedhacking.com/forum/index.php?topic=429.0


Images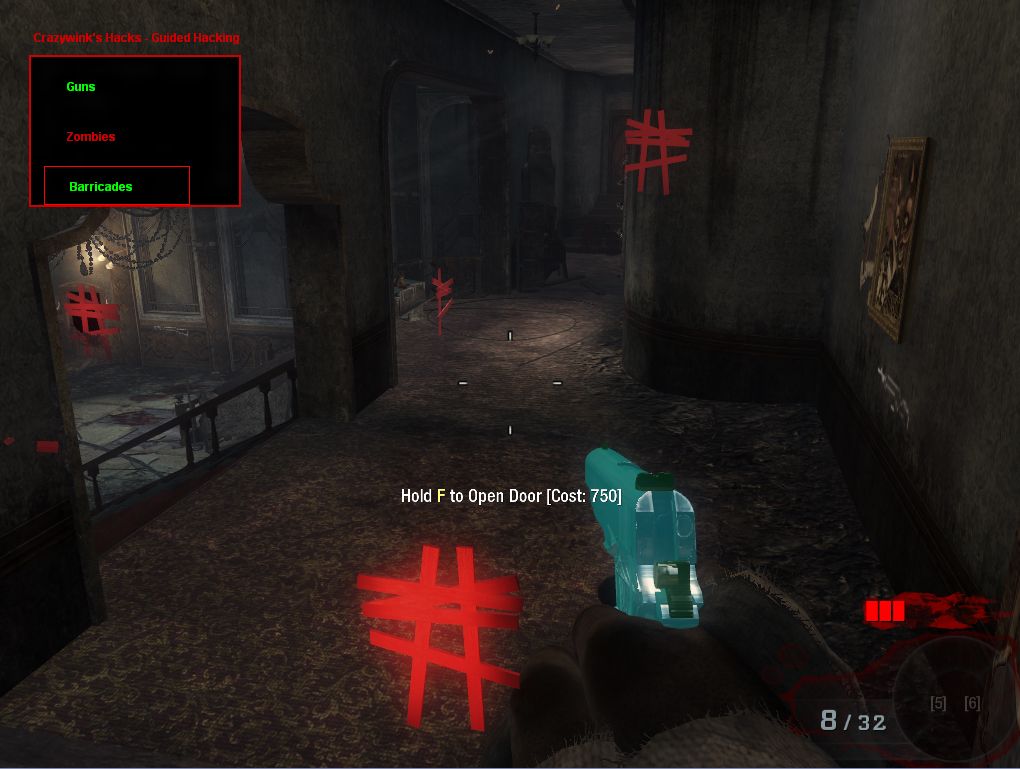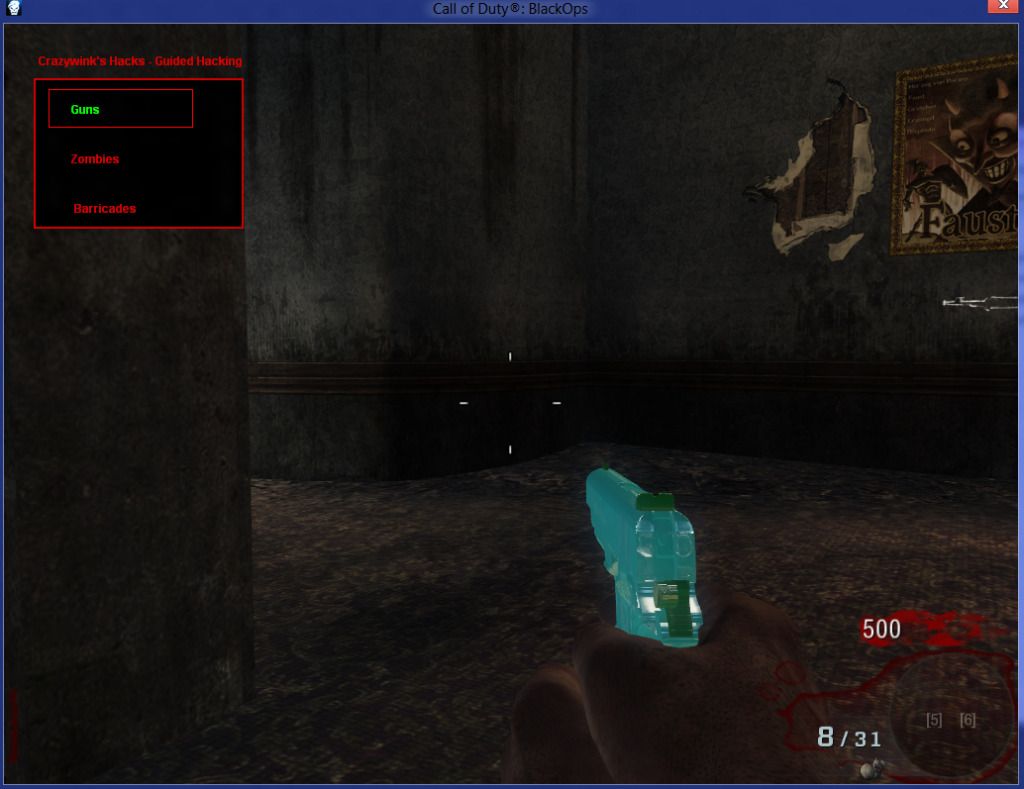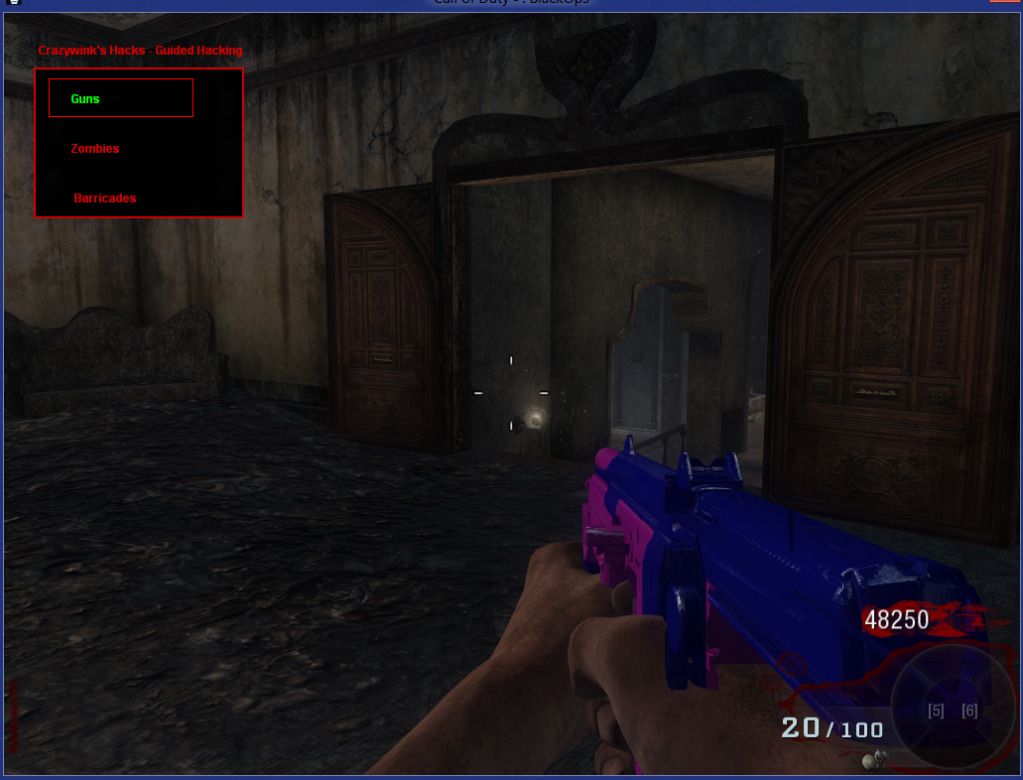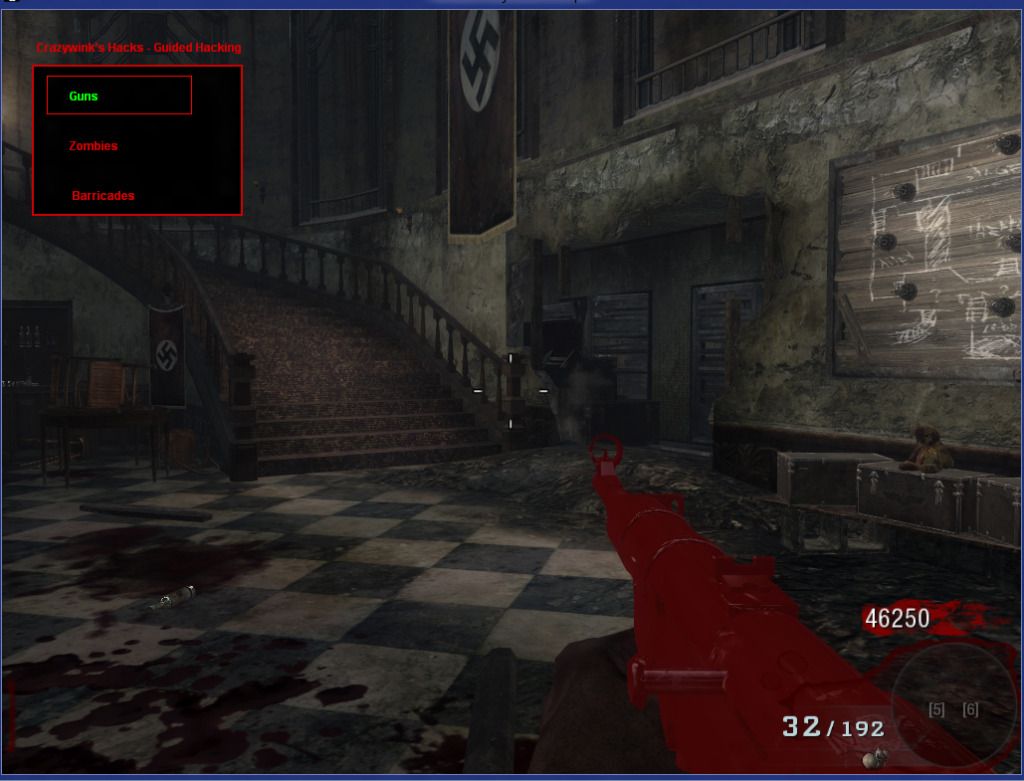 (I tried attaching these images and it threw an error saying it couldn't validate my files or something..)


Crazywink
Attachments
You can download 0 Attachments
Last edited: