I'm not your friend
Administrator
Jan 21, 2014
12,497
78,998
2,417
On January 1st, a paywall was deployed. In order to make posts you must
donate
a minimum of 1$
Free Users can read the forum and download attachments
But you are only allowed to post and interact with the forum if you
donate
1$
To upgrade your account ->
Account upgrades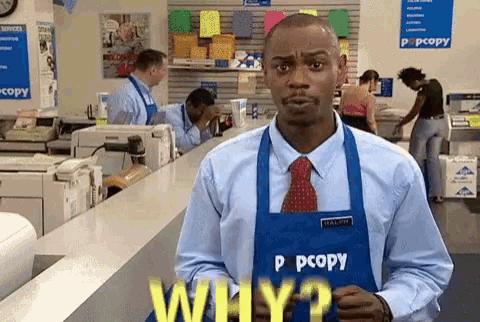 If you are unwilling to donate 1$ then you are probably unwilling to take game hacking seriously as well. The point of the donation is to prove that you are serious.
This has nothing to do with making money. The purpose of the paywall is to stop lazy and immature people from posting. We do not want you here if you are not serious about game hacking. It's ok to be a noob but we are not babysitting children anymore.
I didn't sign up to baby sit 11 year olds, I signed up to teach people how to hack.
Here is an example of what we deal with everyday -
This is why the paywall is coming
Community - We are not babysitters
Users with more than 5 posts have been grandfathered in and added to the poster usergroup.
The Meme Tier Donator group has been retired, everyone who was a Meme Tier Donator has been move to the Dank Tier Donator usergroup.
Shit Coder and Contributor Usergroups have also been retired.
There may be a few bugs, which we will work out over the next week. Report any issues you have via
Contact Us
Cess Squad
Last edited: