Semi-Retired
Dank Tier VIP
Jul 15, 2018
767
22,668
47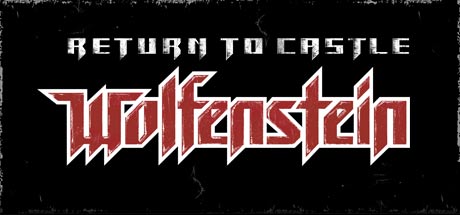 Game:
Return To Castle Wolfenstein
Engine:
idTech 3
Studio:
Grey Matter Interactive
Version:
Steam
Buy:
Steam
Chapters:

Chapter 0:
Setting up
Chapter 1:
Detecting external cheat utilities
Introduction:
So I've been asked a few times to continue with my anti-debug / crack me series but instead I came up with something a bit more interesting and interactive. Instead of writing something from scratch and having it take forever what if instead we take something that already works and modify it? Since RTCW is an awesome game and the source code is available and actually compiles lets add some anticheat / antidebugging code to it and try to harden it against cheating.
Each chapter will discuss different techniques and ways a game can be hardened against even the most determined cheaters and hackers. For simplicity sake we're just going to lock-down single player however if you're feeling fancy you can grab the multiplayer source and apply all these techniques to that.
Things you'll need:
Visual Studio Community 2019.
A copy of the game.
A decent debugger.
NOTE:
I decided to drop this early so I could gather feedback from the community. If you have any suggestions just drop them into the thread I can clean it up later.
Additional Resources:
https://guidedhacking.com/threads/gh-debugme-win32-app-with-anti-debugging-techniques.14627
Last edited: