Semi-Retired
Dank Tier VIP
Jul 15, 2018
769
24,668
47
Game:
Bubble Witch 3 Saga
Developer:
King
Buy (It's free):
Microsoft Store
That's right kids: it's time. Time to bypass your first Anti-cheat and prove your skills as a novice game hacker.
What you were expecting
EAC
or BE?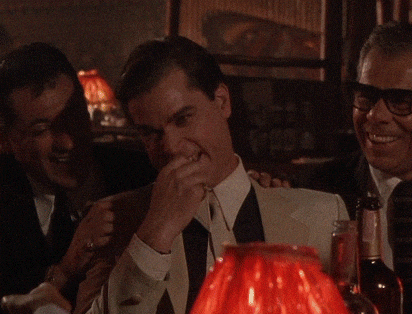 "You are not ready for that......not even close".
So I'm going to do something a bit different here then I usually do. There's going to be two editions of this tutorial:
The first one will be spoiler free.
The second one will be a more complete guide (including solutions).
Those of you craving a challenge can simply stick to the first one, however if you get stuck you can look and the solutions and see how close you were. Anyway let's dig in!
Introduction:
So a bit of an information dump on Windows Store Apps to begin with. By default on Windows 10 the apps from the store live in this directory:
C:\Program Files\WindowsApps
"Don't forget to show hidden files."
However attempting to access this directory will result in this happening:
"Go ahead and click continue Mr Administrator"
You'll be fairly surprised to see this happen:
"What!? No one denies me access to my own machine!"
So let's begin with a fairly simple permissions bypass. Your user account will have access to the game (obviously needs to run it) however Microsoft decided that you really didn't need to be poking around inside their super secret apps directory. So let's do that now:
"Right click on the Apps folder and click advanced."
Now you should be greeted by this page:
"As you can see your user account doesn't have the read permissions....permission".



"Enter your username and click OK."
Make sure you check this box before hitting OK on the main screen (important):
This will give our user account full access to all files, folders and sub directories.
If you did it correctly you should see this window popup:
"Windows will now overwrite TrustedInstaller with your user account".
Now we should have full access to to the directory:
"If you get an admin warning just click okay and it'll open."
In case you're worried you've broken something don't. If you check the permissions again you'll see only the owner DACL has changed. All the system permissions are still intact and the game and store will continue to run normally.
"Look at that magnificent casual mess".
Congratulations you've just performed your first small bypass (and it was easy) now we can actually do something a bit more challenging.
Last edited: