Cesspool Admin
Administrator
Jan 21, 2014
11,574
78,998
2,317
Really not much to talk about here, finding netvar offsets is in CSGO is easy. Same idea in CSS also.
The Start Here Guide:
Guide - START HERE Beginners Guide to Learning Game Hacking
The Previous Trainer tutorial:
Video Tutorial - How to Hack Any Game Tutorial C++ External Trainer "Part 2"
Beginner Guide to Hacking CSGO:
Guide - How to Get Started with CS:GO Hacking
AntiCheat
CS:GO is protected by
Valve AntiCheat
aka
VAC
and Overwatch
Overwatch takes recordings of suspicious players. These recordings are peer reviewed by Investigators. The recording get submitted automatically based on suspicious behavior or as a result of being reported.
VAC
mainly uses signature based detection to detect public hacks.
Tutorial - How To Bypass VAC Valve Anti Cheat Info
Insecure Mode
The first thing you must do when creating hacks is to set the game in insecure mode. This is done by adding the "-insecure" command line option to your desktop shortcut. Once this is done you can develop your hack or use Cheat Engine on the game without worrying about being banned. In insecure mode you cannot join secure servers.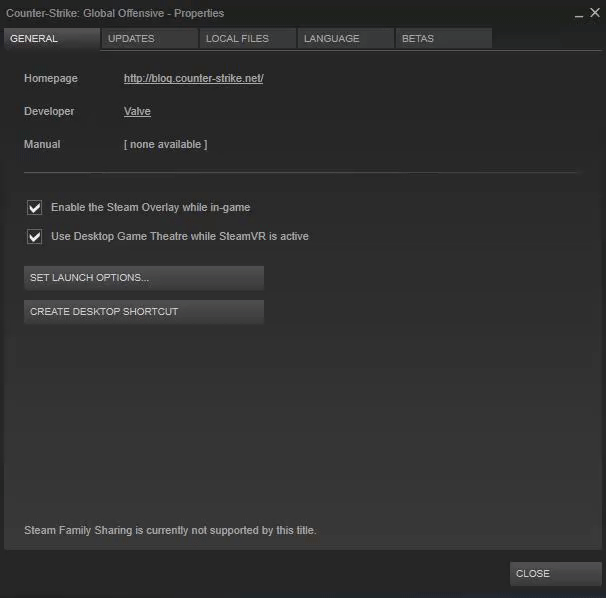 Offsets
The game engine itself doesn't change often enough where entire hacks need to be re-written. Often times just updating addresses and offsets will make a hack work again after patching.
It is highly recommended that you learn how to find offsets, addresses & pointers manually. But most people who hack CS:GO just use an offset dumper. Here is a popular one:
frk1/hazedumper
Most tutorials teach you how to find offsets using netvar/cvar strings like m_iHealth, this is for source engine games only and you will need to learn to find addresses and offsets manually for other games. Finding them manually takes longer but gives you good experience.
Try this video too
Last edited: