Hi!
I tried to search with cheat engine method to turn on the esp mode in expert mode fly.
Because esp is easy And I would like to use it on hard mode. Any attempt to change anything by the cheat engine ends with a crash game.
Maybe I'm getting to this from the wrong side. I'm looking for a 4 bit address. I looking for this: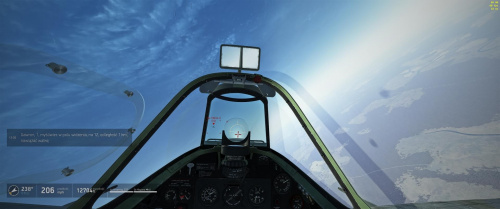 Same ammo. When I change the value, everything looks ok, but when it shoots, it goes down to 0 Even if the value is frozen.
Did someone try to do something with this game? This is a challenge.