Hacker
Meme Tier VIP
Dank Tier Donator
Jul 18, 2012
626
4,613
17



Are you a 1337 Hackzor but not the best designer?

If the answer is yes, have I got the answer for you!


Crazywink Designs!

Yes, I will design your program! I'm by no means an artist, but I've been designing custom forms for a few years now and think I've got a good grasp on it.


Check out some of my work: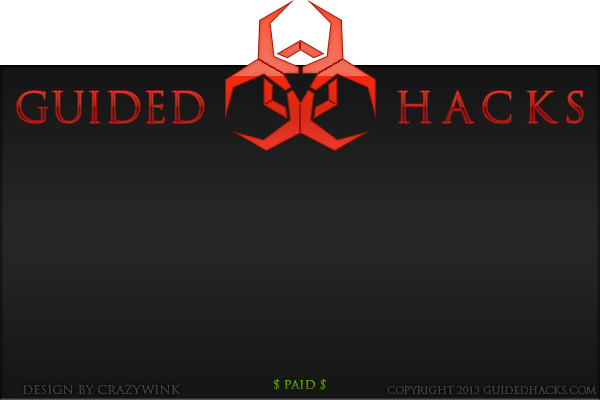 A Form For Guided Hacks When It Was Around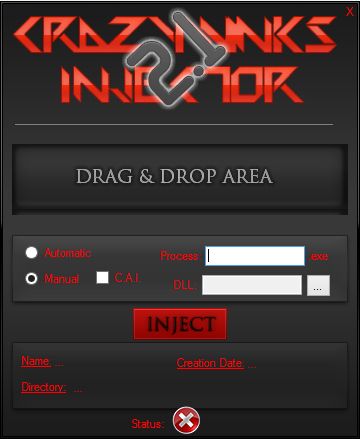 My Injector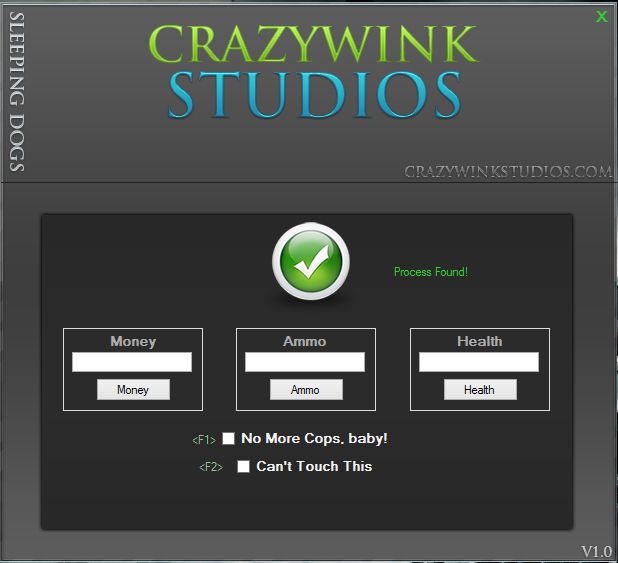 My Sleeping Dogs Trainer



My Old Crazywink Hax Project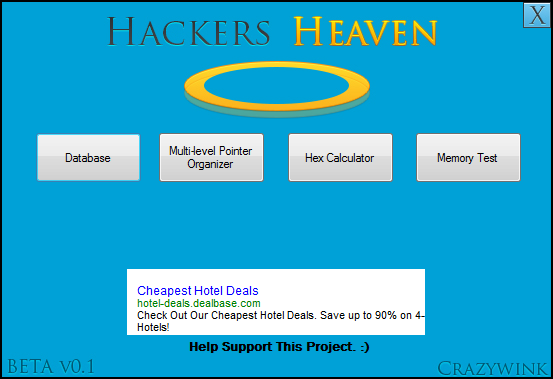 Hacker's Heaven Form Layout

I also designed all the ranks here at Guided Hacking.



What I will do:
Creating a custom form is not a quick thing to do. It takes time since there can be many different little things that need to be done individually.

-Form Layout
-Custom buttons with overlay effects
-Custom cursors
-Custom control options


Pricing:
Right now pricing is negotiable since this is brand new.


*I'll be doing some for free for the first little bit!*



I am now taking requests! The first 3 people who come to me for their design will get them for

FREE

!


Thanks for reading,
<3 Crazywink
​
Last edited: