Semi-Retired
Dank Tier VIP
Jul 15, 2018
769
24,668
47
Introduction:
Something that people haven't realised about the Coronavirus is the health scare has driven down the cost of hookers and cocaine massively (seriously). If you've ever wanted to try to try hookers and blow now is a really good time to get your feet wet. But sadly in this tutorial we're going to be looking at something not nearly as cool
call instruction hooking.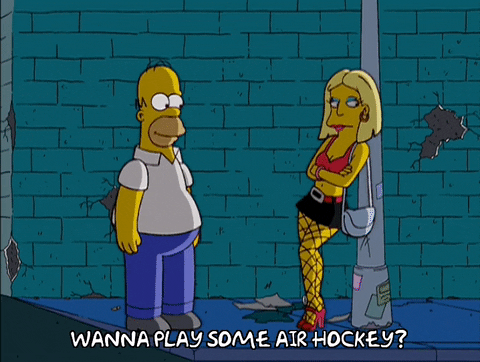 So generally what people will do when hooking for the first time is use something called a mid function hook and a trampoline. So for example say we have our function that we want hook and it looks something like this:
Pretty straight forward it's a x64 program adjusting the value of an int32 value (the entity health). So the instruction we're interested in is the
sub eax
instruction. Because typically dying with cheats enabled is considered poor form to most game hackers.
In a mid function hook we'd overwrite part of the function like this:
Then in our hook function / trampoline we'd restore the bytes that we overwrote and/or modify the entity health.
So something like this:
inc eax, dword [var_ch]
ret
The problem is this method can be
messy.
I'm not exactly sure why this method gets passed around more than a $4 hooker in Bangkok but its definitely not something you want to be doing unless you're damn sure you specifically need it.
The better way:
Call Instruction Hooking
Much like how hooking noobs will drive around looking for tang hooking pros know they should use an agency
. While hooking noobs will use midfunction hooks, hooking pros know that it's the right tool for the job. Sometimes simplicity and elegance works out better. My general rule when editing programs is modifying as few bytes as possible, in fact it's a bit of a game to me. What's the fewest number of bytes I can change to get the desired effect.
What we're talking about is modifying the CALL instruction some advantages of this method are:
No requirement for trampoline.
No requirement for additional bytes.
Hooking under specific circumstances.
I used this type of hook for my
Timb3rium Wars
project if you're interested in a practical example.
How to do it:
So using our previous Entity TakeDamage function, we go back in the disassembly and find the location where it gets called from:
So at offset 0x0001168 we see our call instruction E8 25 00 00 00.
So the calculation for modifying a call instruction is as follows:
The function we want to call - (Current Instruction Address) - 5.
So using our example:
Hook_TakeDamage (0x00001179) - (0x00001168) - 5 = C
Why subtract 5? Because that's the instruction length of the call instruction: E8 25 00 00 00 (5 bytes).
We can check this by editing 0x25 to 0x0C and seeing if it now points to the correct address:
Yep.
And this is what our hook function looks like:
We're just calling the original function from inside our hook.
If you're playing at home you'll recall we only patched a single byte to install our hook. Simple, clean and effective.
Last edited by a moderator: