Cesspool Admin
Administrator
Jan 21, 2014
12,061
78,998
2,370
Asking Questions about Fortnite & PUBG is now Forbidden
People who ask about hacking PUBG and Fortnite are all immature 12 year olds with no experience hacking games who beg and beg with no intention of doing any tutorials or learning anything.

We want mature, intelligent people who want to learn game hacking. PUBG and Fortnite are just distractions from our mission here at GH.

Posts made by lazy, immature & stupid people are spam.

Never, not even once has anyone asked a PUBG or Fortnite question and then learned anything or made a hack. They simply are here to beg people for something they don't deserve.

We want to help people learn, not spend hours every week babysitting children. For this reason, PUBG and Fortnite questions are now banned from GH.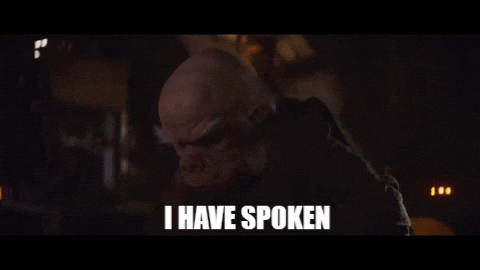 Last edited: