Jr.Coder
Dank Tier Donator
Nobleman
Sep 13, 2017
166
2,698
17
Hello, this is my first
C++
GUI trainer. Decided to hack an oldschool game because I was playing it when I was 10.
So I Fixed the Handles So You No Longer Need To Open The Game First.
Pictures: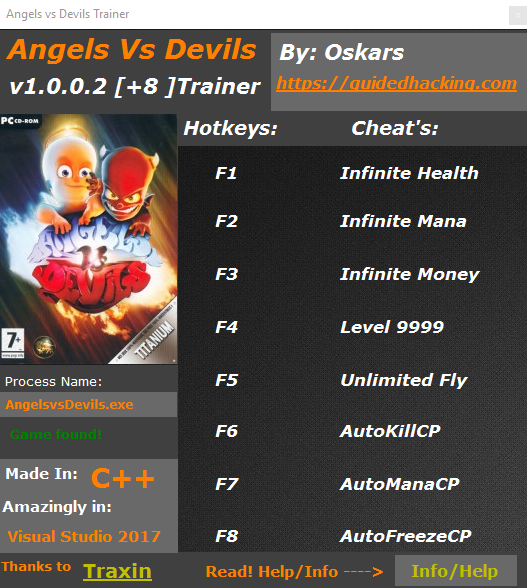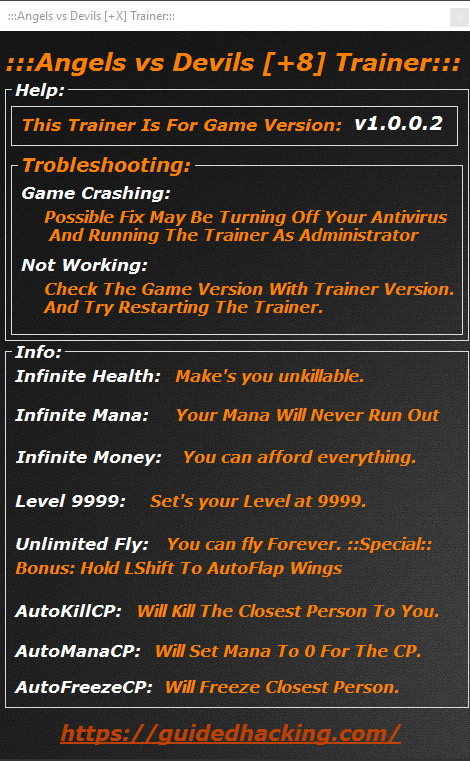 This is my
2nd
Relase Fixed Bunch Of Stuff.
If AnyOne Wants The Source Code Leave A Comment.
How I Made
C++
With GDI/UI :
http://www.bogotobogo.com/cplusplus/application_visual_studio_2013.php
Sorry, Some1 Will Need To Approve This Again.
Download
: Look in Attachments
Last edited: